Safer Gambling Week Embraced by Industry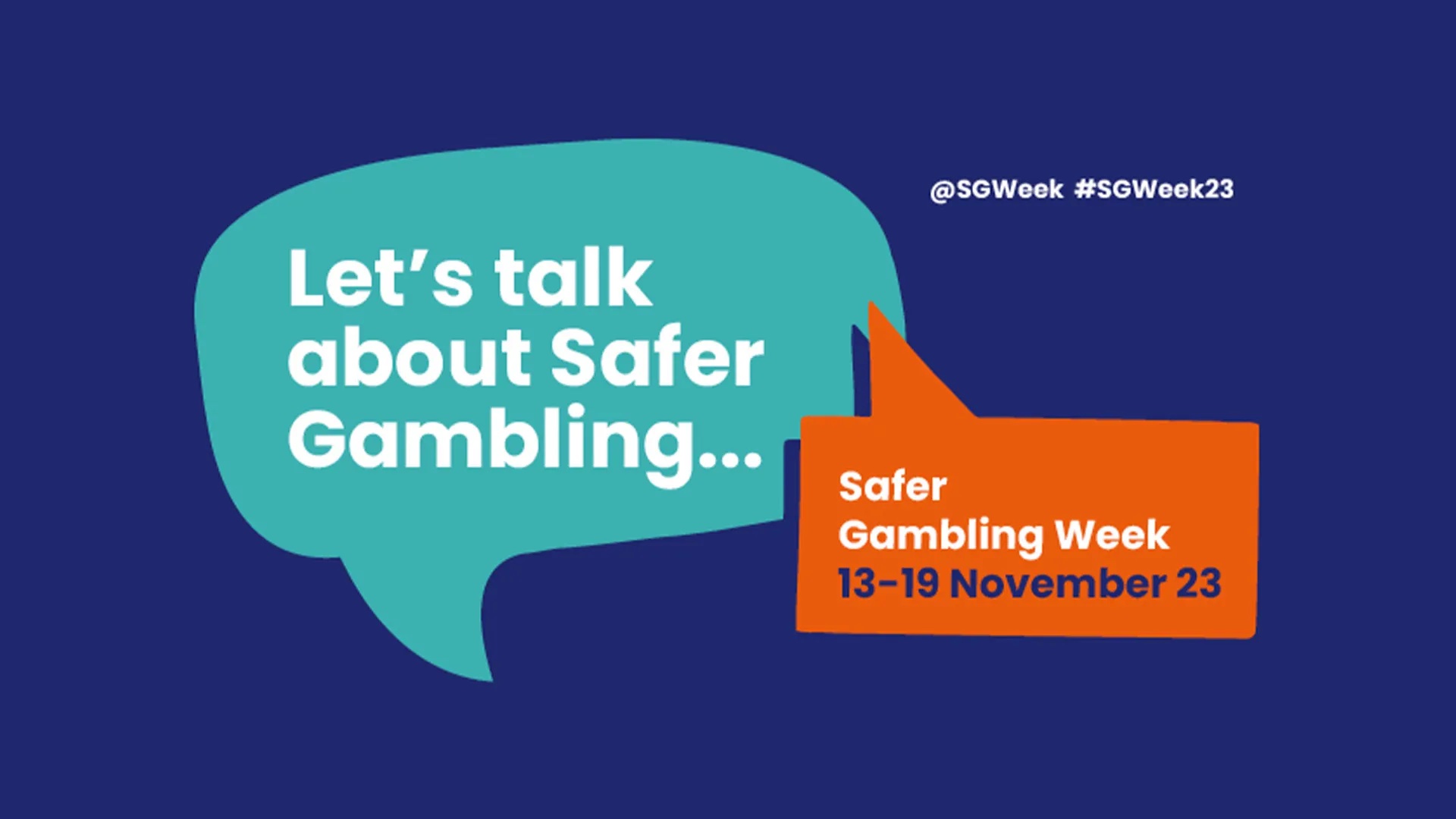 This week the industry is promoting Safer Gambling Week; the cross-industry initiative to promote safer gambling which takes place across 13th – 19th November.
The event which is supported by bacta alongside the Betting and Gaming Council, the Lotteries Council and the Bingo Association it highlights the safeguards put in place by the regulated industry – in stark contrast to the unlicensed black market.
The week will see a blitz of safer gambling messages online and in land-based venues to spark a nationwide conversation about responsible gambling.
The new event website encourages people to talk and take action to bet responsibly. It poses a series of questions to consider and outlines how to use safer gambling tools such as setting time and deposit limits and how to self-exclude from gambling.
Heralding the annual awareness week, bacta chief executive John White, said: "We are delighted to support Safer Gambling Week which serves as a method of drawing attention to what bacta members do every single day of the year. The welfare and wellbeing of our customers is paramount.
"This was evident at the Bacta Social Responsibility Exchange which was held at the end of October and which served as a forum in which consumer-facing staff could share their lived experience of helping the very small number of players who experience problems with their gambling.
"Our sector provides players throughout the country with responsible gambling entertainment and the initiatives that our members have in place ensures that the numbers who experience problems is at a record low level.
"Following the Bacta SR Exchange and Safer Gambling Week we will be taking the message forward at the Bacta Annual Convention (November 22nd) and the Safer Gambling Hub at the bacta owned EAG Expo (16th – 18th January 2024) which provides gifted space for 11 safer gambling organisations."
No comments have been posted yet.