Norman's Photo Archive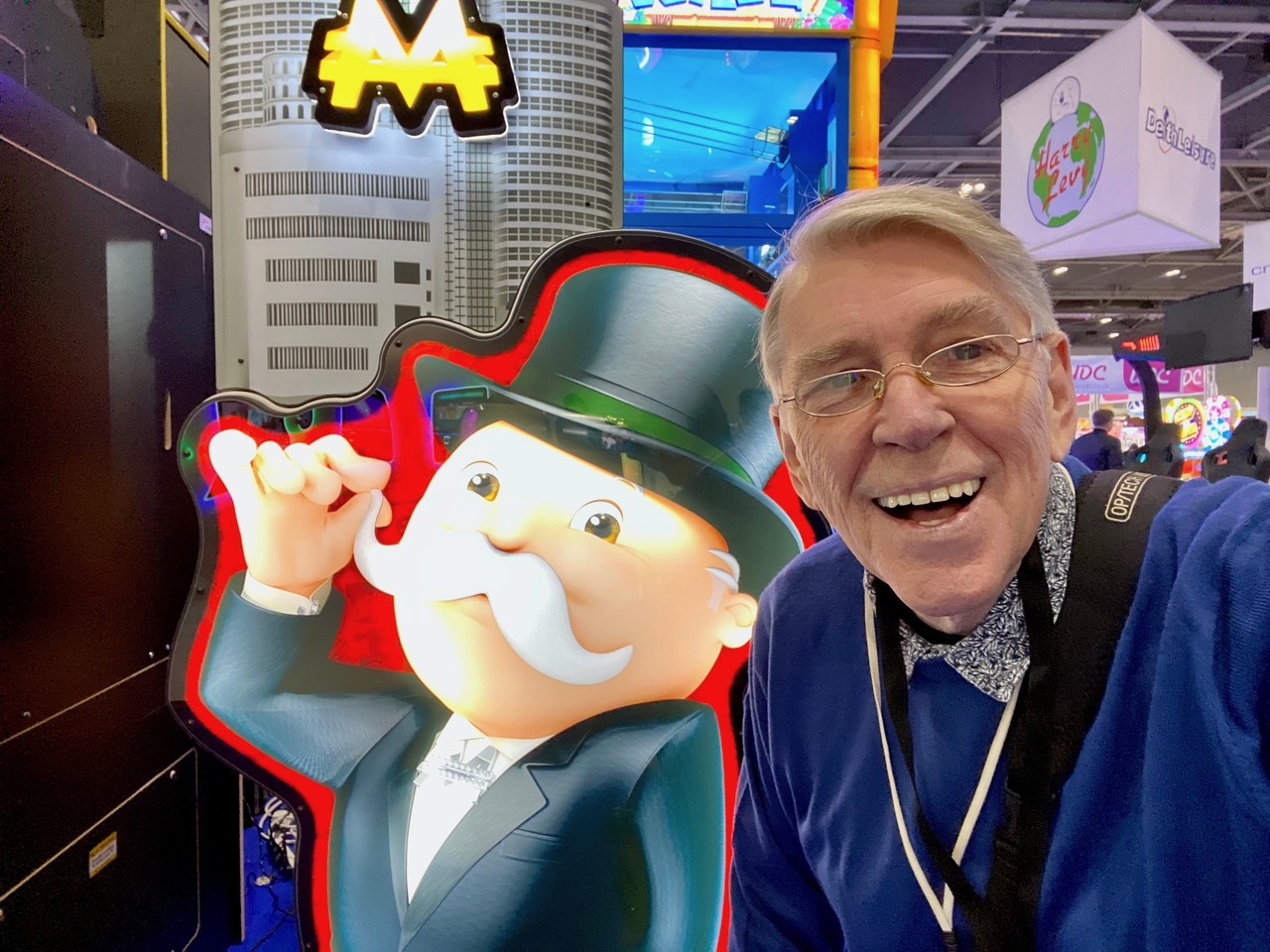 Norman Leftly
Norman Leftly, who was one of the industry's most well-loved characters, was latterly known as THE industry photographer and no event was complete without his lanky frame, big grin and long lens. For the last few decades, Norman pursued his passion for photography more actively, through his company The Party Photos.
Norman also photographed product launches and carried out celebrity and model shoots. He raised eyebrows and smiles with some of his cheeky boudoir shots and made great friends in the photographic world as well.
He had an instinctive way of putting people at ease when he took photos, which was evident in the quality of the shots he achieved.
EAG 2020 Veterans' Luncheon
Aristocrat Product Launch 1996
Blueprint After Show Party October 2021
Mixed Bag Of Photos - Can you Name the Year?
Blackpool 2000 & Hall of Fame Dinner
Bacta Ball - let's party like it's 1999
Park Avenue Open Day 2022
Park Avenue Open Day January 2022
ACOS First Night Drinks Ibis 2021
Who was at this industry dinner?
Park Avenue Open Day 2023 by Steph