Competitive Socialising Trends in 2024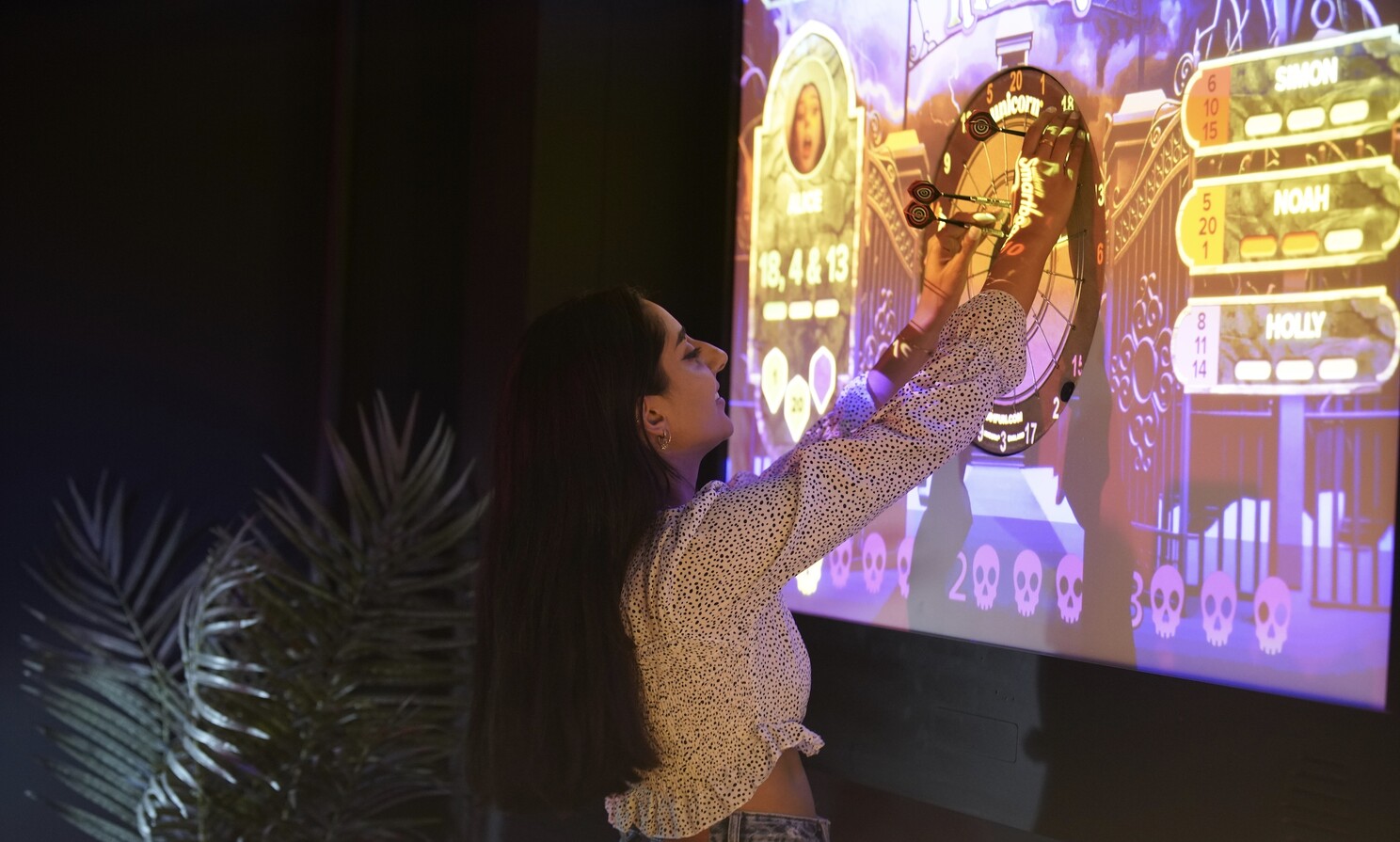 501 Fun's Augmented Reality Darts
The socialising landscape is in a constant state of flux, ever-adapting to shifting consumer preferences and emerging technologies. As we step into 2024, we're about to witness the next wave of evolution in how we come together for leisure and entertainment. Let's dive into the key trends that I believe will shape the socialising space next year.
1. Competitive Socialising Continues to Rise: Firstly, the trend of competitive socialising shows no signs of slowing down. From Escape Rooms to (of course) Darts, these competitive experiences not only create excitement but foster social interaction. The allure of friendly competition and shared experiences keeps guests coming back for more.
2. Enhancement of F&B offering: In 2024, venues are embracing a culinary renaissance to complement their competitive socialising offerings. Savvy operators recognise that great food and beverages not only satisfy appetites but also enhance the overall entertainment experience. Gourmet menus, craft cocktails, and innovative fusion cuisine are becoming the norm, driving both competitive socialising and F&B sales.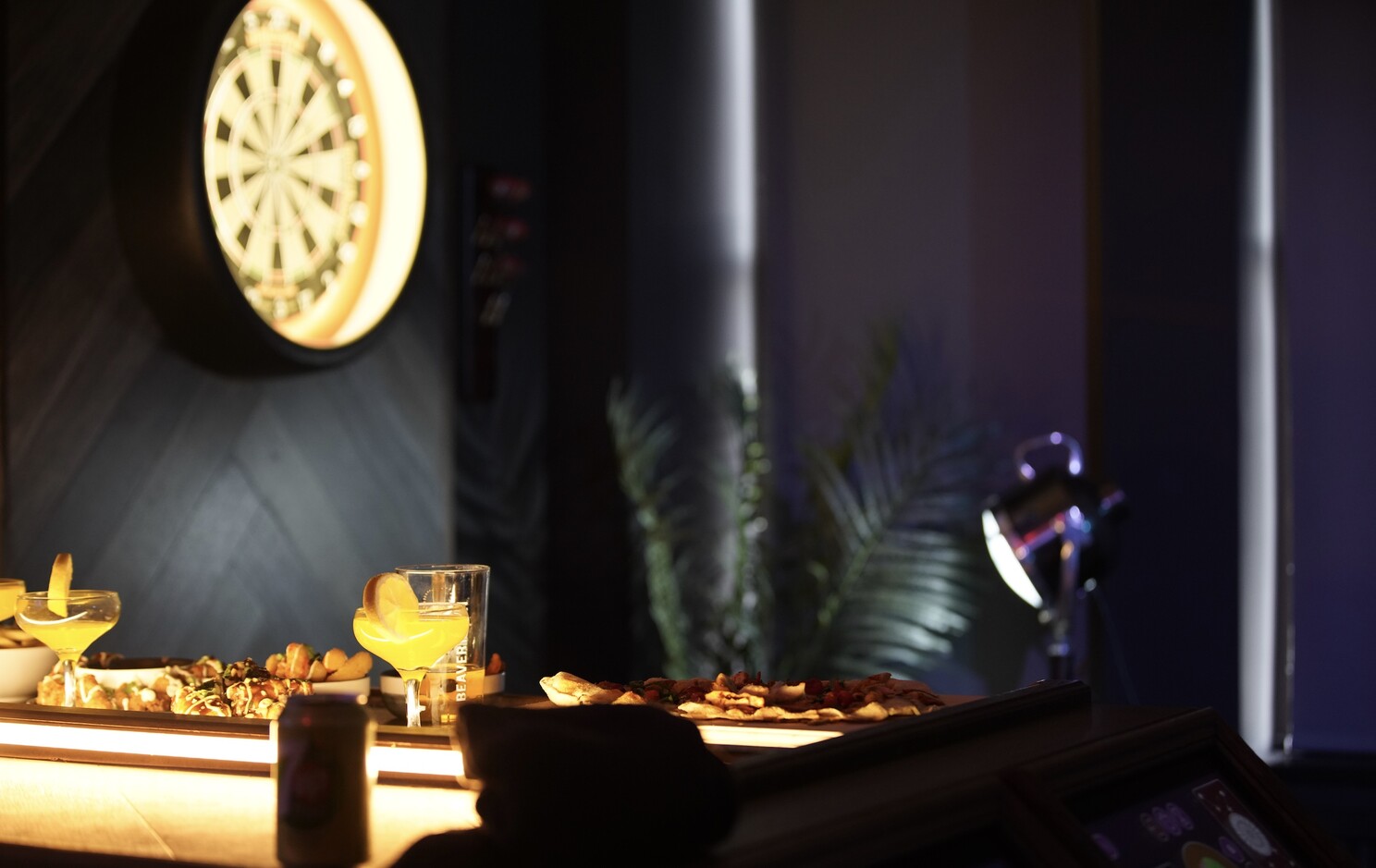 501 Fun's Interactive Darts
4. Rural Venues Join the Movement: It's not just the big cities that are embracing competitive socialising. Rural areas will witness a surge in these innovative venues, with operators recognising that entertainment and social bonding shouldn't be exclusive to urban hubs. The expansion of these venues to more locations promises to bring people together in various settings. Adjustments in pricing will create more accessibility and allow a broader range of social demographics to partake.
5. Technological Advancements Fuel New Concepts: The unstoppable march of technology is driving innovation in the socialising space. With every passing year, technology gets better and smarter. It's not just about the games and experiences themselves; it's about the seamless integration of tech to enhance convenience and enjoyment. New concepts, both in gaming and in the overall customer experience, are bound to emerge.
6. Sustainability and Community Engagement: In an era of increasing environmental awareness, sustainability is no longer a buzzword but a guiding principle. Socialising venues are becoming more eco-conscious, embracing green practices, and connecting with local communities. This holistic approach appeals to a socially responsible and community-oriented customer base.
Conclusion: 2024 promises a thrilling journey in the socialising space. Competitive socialising, improved F&B, late-night entertainment, rural expansion, technological advancements, sustainability, and community engagement are just a few facets of the revolution underway. As operators continue to adapt, the future of socialising is set to be more diverse, exciting, and inclusive than ever before.
Here at 501 Fun, our focus is on pioneering new innovations in the industry, and helping our global customer base deliver unrivalled experiences for their customers. If ever there was a time to step into the world of competitive entertainment, it is now. If you'd like to find out more about how we can assist you in supercharging your offering, click here. We look forward to connecting with you!
- Jonny Powell, CEO. 501 Darts
No comments have been posted yet.